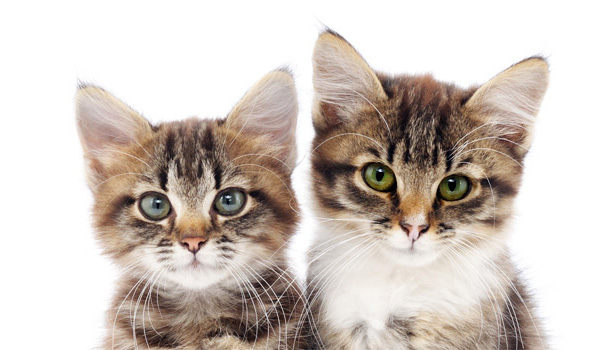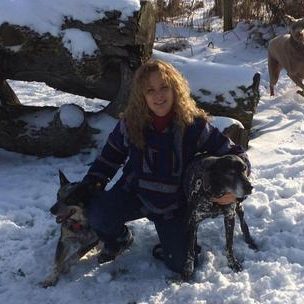 My name is Lee Taylor, I am a native of Ann Arbor and grew up with a variety of pets from many cats and dogs to raccoons, goats, rabbits and ponies. It was way back in 1994 that I had this great idea to be a pet sitter. It started out as a hobby while I raised my sons but before I knew it I was caring for animals full time and loving it! With my years of office and customer service experience I was able to build my business and then realized I needed to be more than just a animal lover to be successful so I have spent years learning every thing I can about animal behavior, health and wellness so that my company can be the best professional yet personal pet care service in Ann Arbor.
I continue to educate myself on pet care by attending pet related seminars, workshops and participating in local pet events. I have been an active volunteer at the Humane Society of Huron Valley since 2007 and have also volunteered at Tiny Lions Cat Lounge and Starry Skies Equestrian Rescue. I am a Certified Professional Pet Sitter through Pet Sitters International, completed Pet CPR/first aid training through the Red Cross/Pet Tech/HVA and I continue to attend dog obedience/behavior training with my own dogs. While I do not consider myself a trainer or behaviorist, with my years of experience with literally hundreds of pets I can offer helpful ideas for issues you may have with yours or connect you with one of the Certified Trainer/behaviorists that I have personally worked with.
Pet care isn't just what I do , it's who I am!