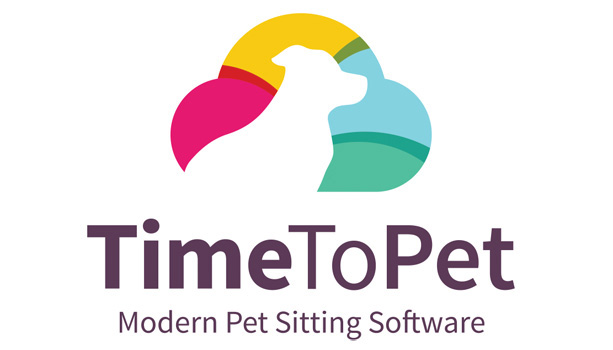 If you have not yet used Happy Hearts Pet Care LLC services please contact us to get signed up to become a client today!
Already a happy Hearts Pet Care LLC client?
Use the client login to schedule your next pet care service.
THANK YOU for trusting us with your pets and home care!