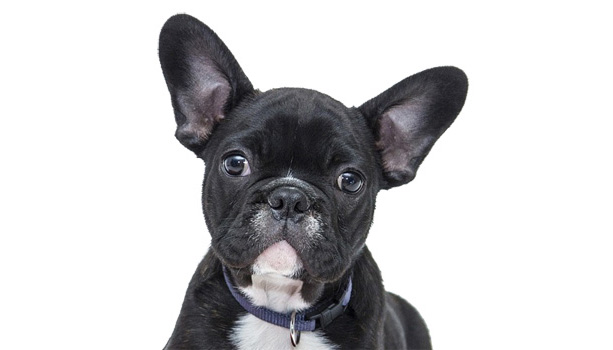 Are you an animal lover? Are you looking for a part time job with flexible work days/hours that YOU choose? Would you love a job that you can wear comfortable clothes? How about a job that you aren't stuck inside or at a desk all day? If you answered YES to these questions then we are interested in talking to YOU!
Happy Hearts Pet Care LLC has been providing professional yet personal stay at home pet care on the West side of Ann Arbor since 1994. We use contract services of qualified individuals to provided pet care to our valued clients. We have bonding and liability insurance, offer competitive per assignment wages ($12-$18) and flexible time block schedules between 6am – 10pm, 7 days per week, 365 days per year.
Qualified candidate:
Must be at least 21 yrs old.
Must have reliable transportation (NOT the city bus or a bicycle).
Must pass a criminal background check.
Must be able to work in all types of weather.
Must be responsible, organized and be able to follow client instructions with accountability.
Pet CPR/first aid certification is encouraged.
We will not consider anyone who does not live within 10 miles of the West side of Ann Arbor.
Happy Hearts Pet Care LLC has a team of compassionate, pet loving people who have the experience and common sense to handle any situation. We are always looking to add awesome team members so if you are interested in joining a team of professionals you can count on for back up and support whenever needed, send your resume or letter of interest with your pet care experience and hours/days of availability to [email protected].
Benefits of working with Happy Hearts Pet Care LLC:
Flexible schedule – pick the shifts and days of the week that work for you.
You're on an experienced team so you always have backup or assistance if needed.
WE do all the client interviews so you don't have to.
Happy Hearts Pet Care carries bonding and liability insurance.
Reliable bi-weekly pay with TIPS.
For more about what our pet sitters do, see our services page.