Ann Arbor Pet Sitter
Providing Professional Yet Personal Pet Care Since 1994
Providing quality care when you're not there!
ANNOUNCEMENT!
Effective April 1st 2021 Happy Hearts Pet Care LLC has acquired ownership of Nancy's All Inclusive Pet Care. It's been a strange time for all of us as the world went on pause to stop the virus from spreading. Nancy and I spent lots of time chatting through out the year, trying to navigate the effects on our businesses and predict what might be ahead as we evaluated a new normal. I am honored that Nancy, my long time friend and professional pet sitting colleague, trusts me to carry on the mantle of delivering high quality care to your pets and that she and her team will continue to visit with pets as part of the Happy Hearts Pet Care family. This business integration should be a win-win for us all!
Stay at Home Pet Care
Pet Sitting & Dog Walking Services in Ann Arbor, MI
There is no place like home so wouldn't it be great if you could leave your pet at home where he/she feels safe and content when you need to be away? You could ask a friend, neighbor or relative to care for your pet but you know how busy everyone is so you hate to impose. Here's your solution, with Happy Hearts Pet Care you can leave your family's best friend home in familiar surroundings with less stress or chance for illness. 
Whether you're planning a vacation, need extra help or just work long hours we'll provide your pet and home with professional, personal and consistent care every time. We care for dogs, cats, birds, horses and all the furry, feathered and finned pets in between. We'd love to be your Ann Arbor pet sitters!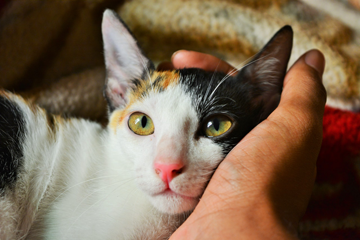 Care You Can Count On
Happy Hearts Pet Care begins the service with an in person meeting in your home. This gives you and your pet the chance to meet us and gives us the opportunity to get to know more about your pet and home care needs. We will go over everything from feeding schedule, exercise, medications, behaviors, home care, security and gather all of your contact information. We also get your veterinarian information on a special release form that will allow us to get medical attention for your pet if needed. This can give you peace of mind knowing you can always count on us to provide quality care when you're not there. We have been in business for over 30 years and you can be sure we will still be around to care for your family for years to come!
See our Pet Sitting Services page to learn more.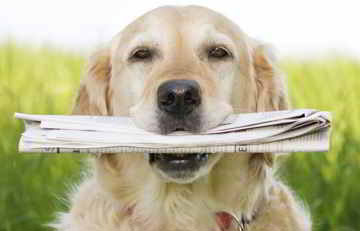 The Little Extras
With Happy Hearts Pet Care LLC you get more than just pet care, you get home care too! We will bring in your mail/paper, water plants (indoor & out), take out the garbage/recyclable's and turn lights on/off as requested. We will also consider other reasonable requests.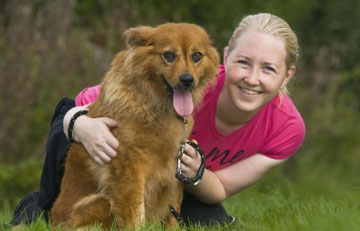 You Can Feel Secure
Happy Hearts Pet Care LLC is bonded and insured through Mourer Foster. Our sitters are reliable, compassionate people that have been carefully screened to ensure they will provide the best care. Rain, snow or shine, day or night, weekends and holidays you can count on our team to be there to provide loving care for your pets and home.